State-of-the-art investigative techniques and senior-level personal client attention is a powerful combination. Our ability to provide both is why our clients trust us with their most sensitive matters.
Richard Rosetti - Co-Founder
World-class
intelligence




and

security solutions


with personal attention.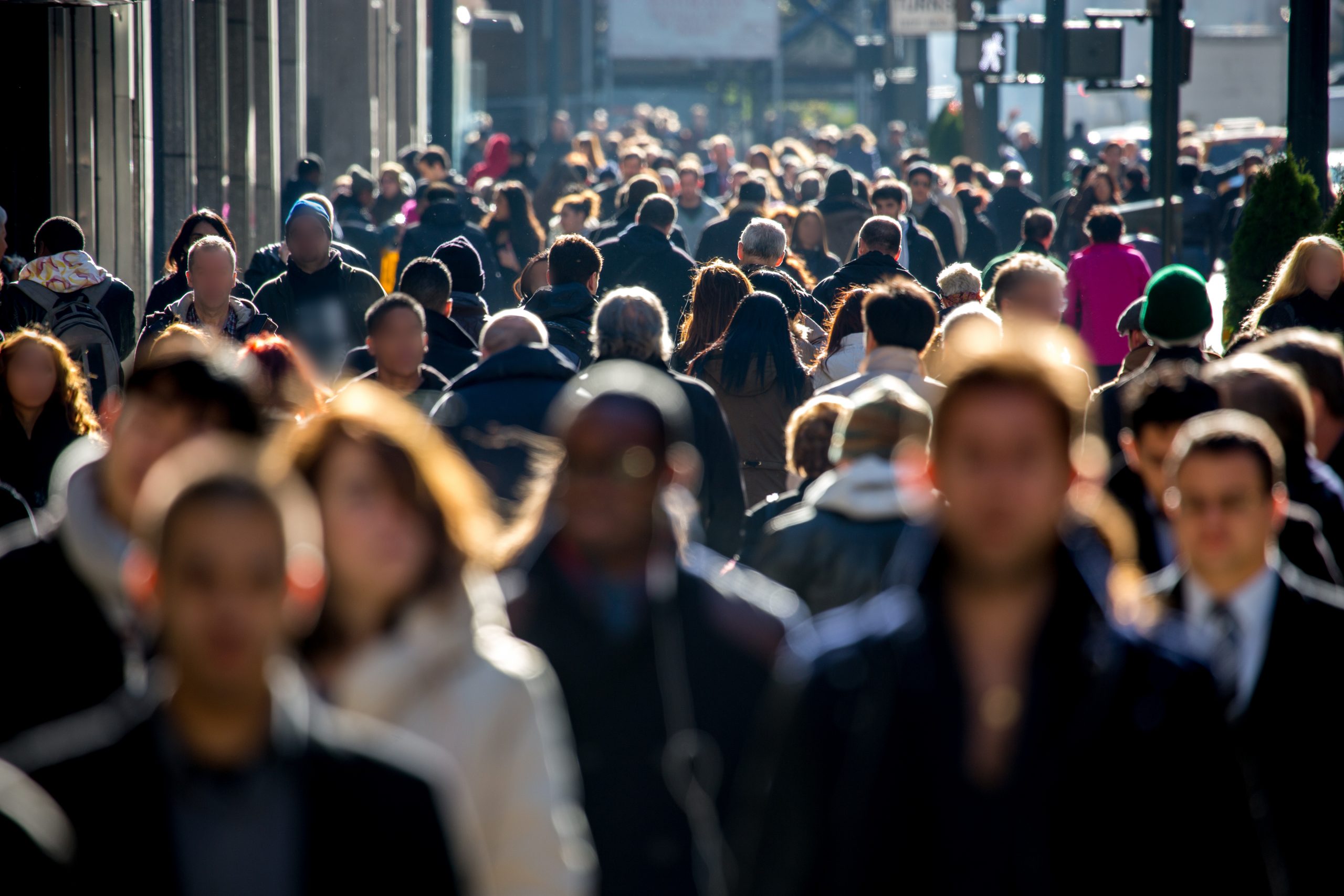 The work we do empowers our clients to make smarter and safer personal and professional decisions. We operate on the principles of trust, discretion and high-contact client service.
Minimize
risk.
Maximize
opportunity.
RosettiStarr is internationally recognized for its superior intelligence, investigations and security work. Our mission is to provide our clients with the information and analysis necessary to make the best decisions in every situation OR to make more informed decisions.
Wherever
you need to be,
we will be there
with you.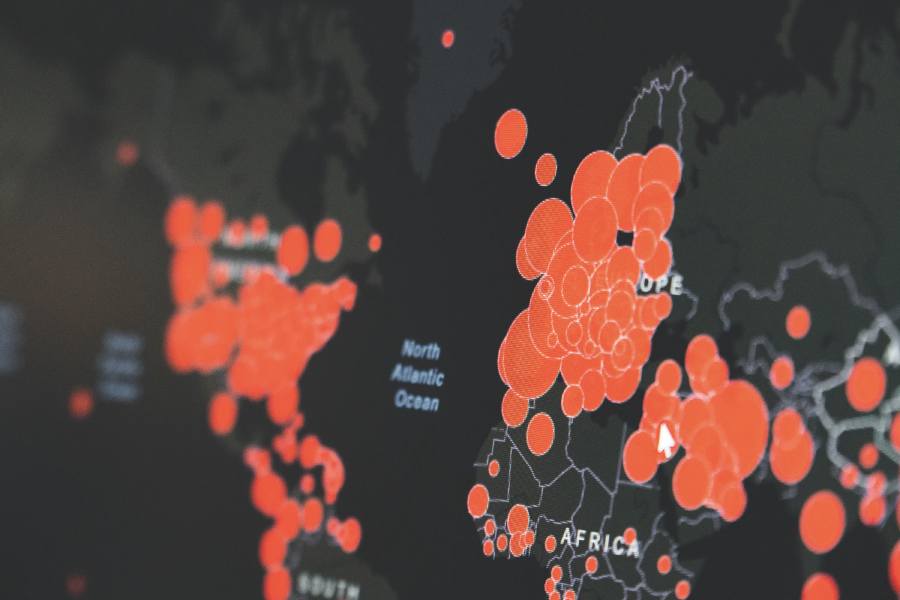 RosettiStarr leverages global resources that allow us to offer localized intelligence and security to clients around the world.
COUNTRIES
Successful engagements in 46 countries.
$
BILLION
We support investors with over $650 billion in global assets under management daily.
+
INTERVIEWS
Over 5,500 witness interviews and reputational inquiries conducted worldwide since our inception.
LANGUAGES
In-house fluency in 15 major languages.

A deep understanding of

politics
and
perception.
Research and fact-finding are only part of our intelligence and investigation practices. Our experience and D.C. base give us a nuanced understanding of the political, professional and personal implications of the facts we find. This understanding enables us to deliver ideas and plans to shape how others see and regard your reality.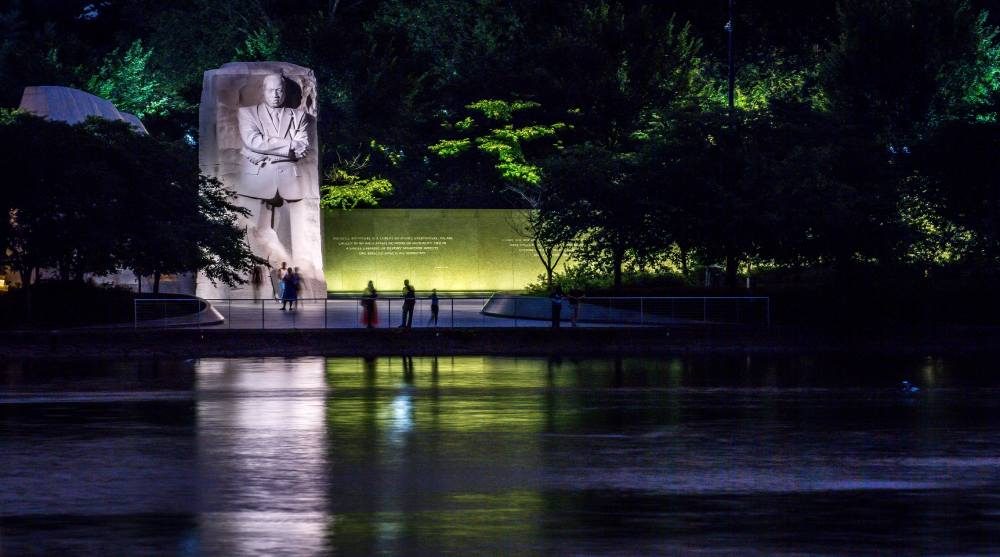 The importance of reputation.

Yours
and
ours.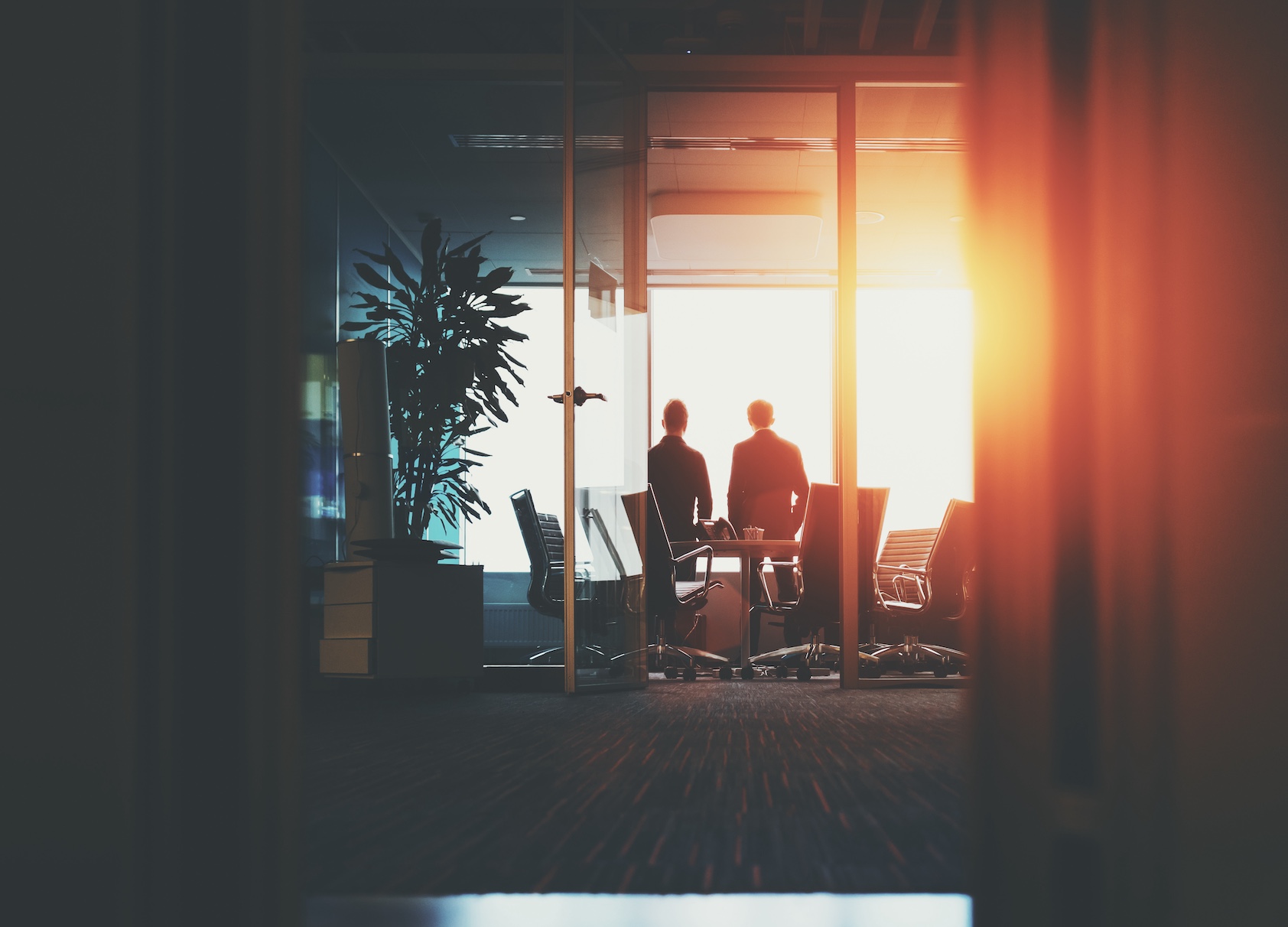 Our clients rely on us to abide by the highest ethical and legal standards and operate with total discretion. Each member of the RosettiStarr team has a finely-tuned sensitivity to the impact of the work we do and the facts we find. We understand that the reputation of our clients is intertwined with our reputation. We work hard every day to maintain those reputations and keep our clients' trust and confidence.

The goal is never to kill a deal but to drive toward the best outcome. We often find material issues that help our clients refine deal terms and reduce risk.
Michael Starr - Co-Founder
The
latest developments

in security, diligence and corporate investigations
Stay ahead of the always-evolving world of intelligence and investigations with articles and analysis from our experts.